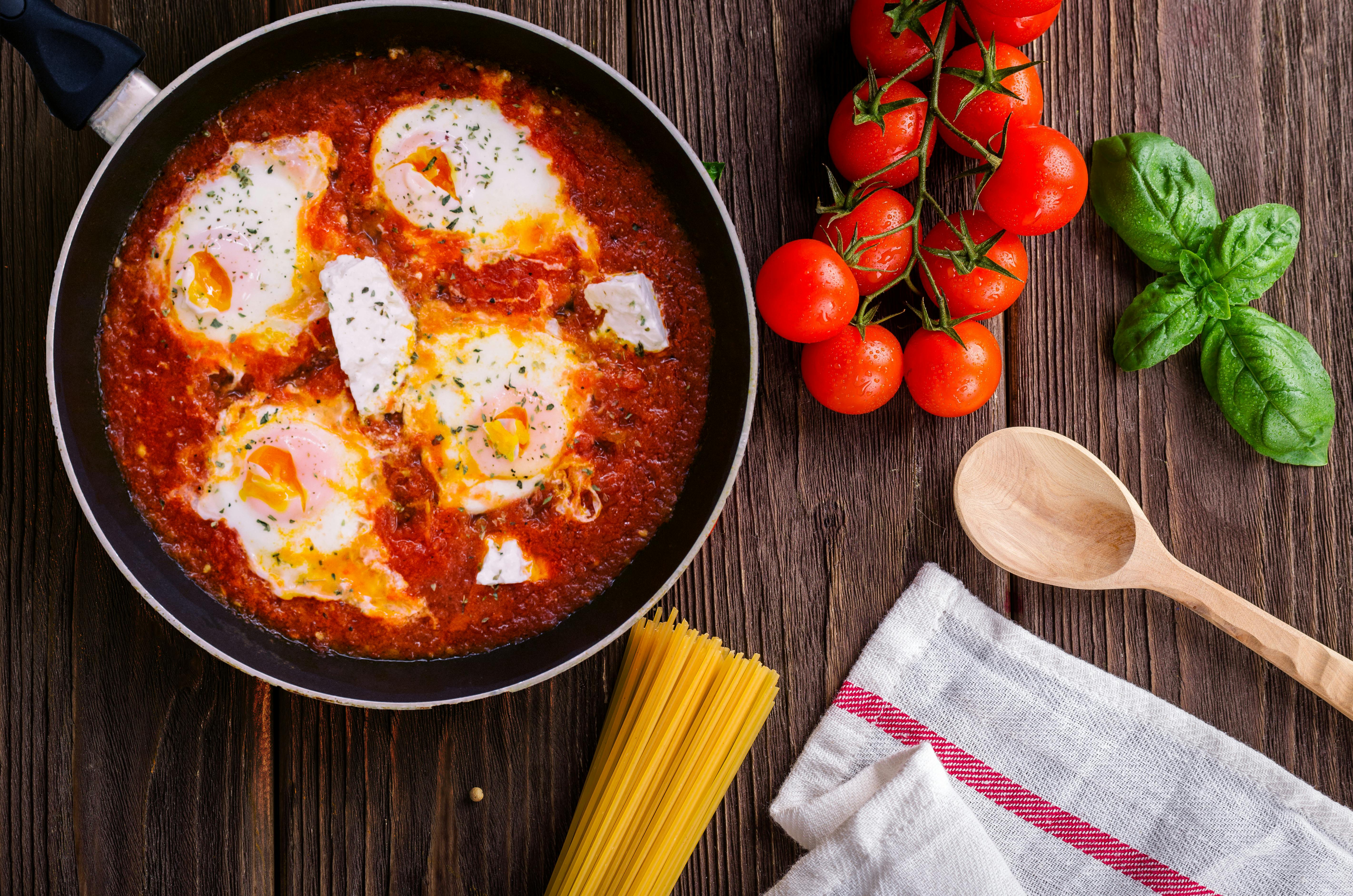 Smart Cooking Tips For Busy Moms
Are you looking for some smart cooking tips? Do you desire to save time in the kitchen?
Family Responsibilities
Nowadays we all know that the family responsibility is for everyone, but it seems like being a mom attracts more responsibility. You see yourself putting every other person's needs especially the children before yours. And, you prepare food for everyone at intervals. Then, you glide through life as you keep seeking for more time to accomplish your everyday tasks.
Busy Career Moms
It is no longer a new thing that moms want to pursue careers and have a job they do too. It is never easy to be able to control a job and family affairs equally as a mom. Having to make out time to prepare meals for the family is one of the most challenging tasks a busy mom would face.
Create More Time
Well, there is absolutely nothing to worry about when it comes to making out time to feed your family as a busy mom. With these smart cooking tips listed in this article, you rest assured to create time to cook. And, you will still meet up with your busy schedules.
Important smart cooking tips for busy moms include:
  – Plan ahead of time:
There is no technique that works for busy moms more than planning ahead of time. As a busy mom, you will always get it right if you produce a plan. The plan is knowing what you will cook for a certain period of time. The plan can be a weekly plan or monthly plan. This all depends on your engagements.
Having this plan will make you able to know what you are cooking and when you are cooking them. If the week requires more cutting of vegetables, you can do the cuttings during the weekend. And, you stock them up for the busier weekdays. This is a smart cooking tip that will help any busy mom.
  – Opt for smart cooking gadgets:
Cooking gadgets such as crock pot serve as great helping hands for busy moms. Crock pots can do the cooking for you while you are away! Arrange your ingredients and put inside the crock pot. Set if for the amount of time needed. Then allow the crock pot to do the cooking while you are away. This saves relatively a great deal of time for you.
  – Plan for leftover foods:
Indoctrinate strategies that will involve leftovers. When this is done properly, it can save you a lot of time. Use leftovers for quick and easy meals. This is a smart tip that will never fail you.
  – Choose meals with similar ingredients:
When making your plans, endeavour to put meals with similar ingredients in a week's meal plan. This makes it easier for you when you are preparing ingredients. You can do it just once and use them through the week.
Even these few simple, smart cooking tips will help save time during your busy week. They will never fail you in the long run. Plan meals ahead of time. Use leftovers for additional meal recipes. Use smart cooking gadgets. And, use meals with similar ingredients.
Make Smart Cooking Tips Part Of Life
As a busy mom, use smart cooking tips to help you move forward. First, plan ahead. Second, make use of smart cooking gadgets. Third, plan for leftover foods. Fourth, create meals with similar ingredients. Remember and adapt them to become part of your life. You'll end up saving time for yourself and your family.
Do you have other smart cooking tips? Would you like to share them with us? Organized Living For Busy Moms desires to hear your thoughts! Please let us know!
Additional Reading For You:
Kitchen Time Saving Tips You Can Use
Ten Necessary Tips For Meal Planning Success
How to Include Vitamin B in Your Diet
Kitchen Organization Challenge #1
Save Me On Pinterest: