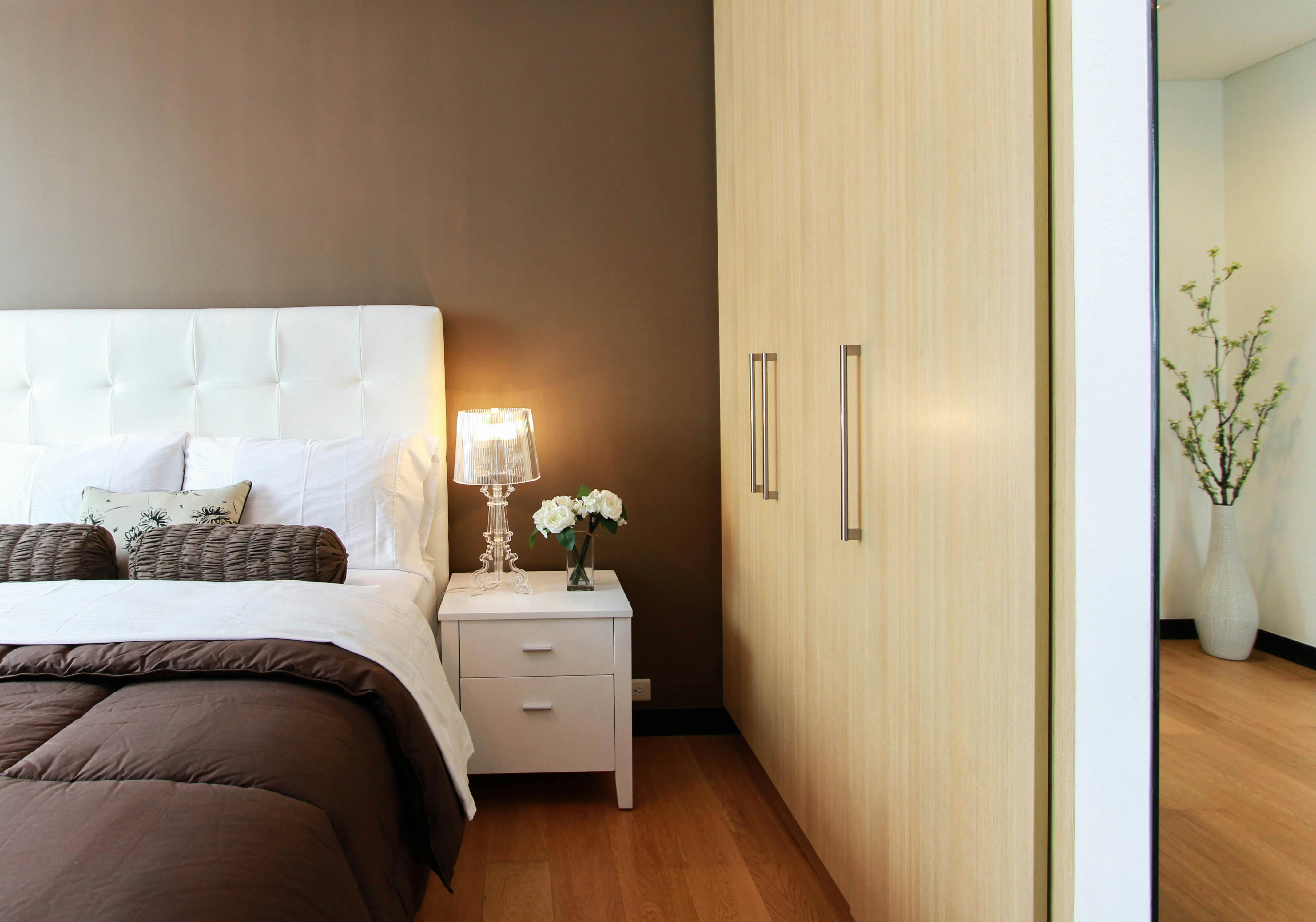 How To Stay Organized At Home
Do you wonder how to stay organized at home? If so, read these tips to help you stay organized!
Successful decluttering of the home is a rewarding experience. But it does not end there.
Another challenge is yet to come: How to stay organized at home
Just think if everybody at home had lots of trash bags in the living room. And they have books and papers cluttering every desk or counter space. There are dishes all over the kitchen area and spice containers not returned to its place. Surely, within twenty hours there will be more trash and clutter in the house.
In our home, it takes no time at all for everything to start piling up. As a single mom, I have three children living in the home with me. They are older but nonetheless, they increase the output of the overall clutter!
The Goal: Keep your home decluttered & functional
Decluttering and organizing your home can be successfully done. The real work starts: keeping your home decluttered and functional. The success of this job lies on your ability to make the right decisions. The key to this challenge is keeping yourself motivated and consistent.
Good habits, better lifestyle
Learning starts at home. Your ability to learn good habits at home will reap great results. And, teaching others to help you in the process is important.
Good habits and a better lifestyle apply both at home and personal life. Learn that habit of returning stuff in its right place. For example, as you close the door hang your keys on the hook just above the light switch. Put your briefcase or bag in the launch pad area which is next to the coats.
Unlearn that "I-will-do-it-later" habit!  Move forward in "I will do it now!"
What about mail and emails? Avoid "sleeping" on them. Use the "fast check, sort, and act" approach. By using appropriate action, you move forward. Answer mail or emails, trash junk or "dump."
Stay tidy. Become clutter-free. Live stress-free.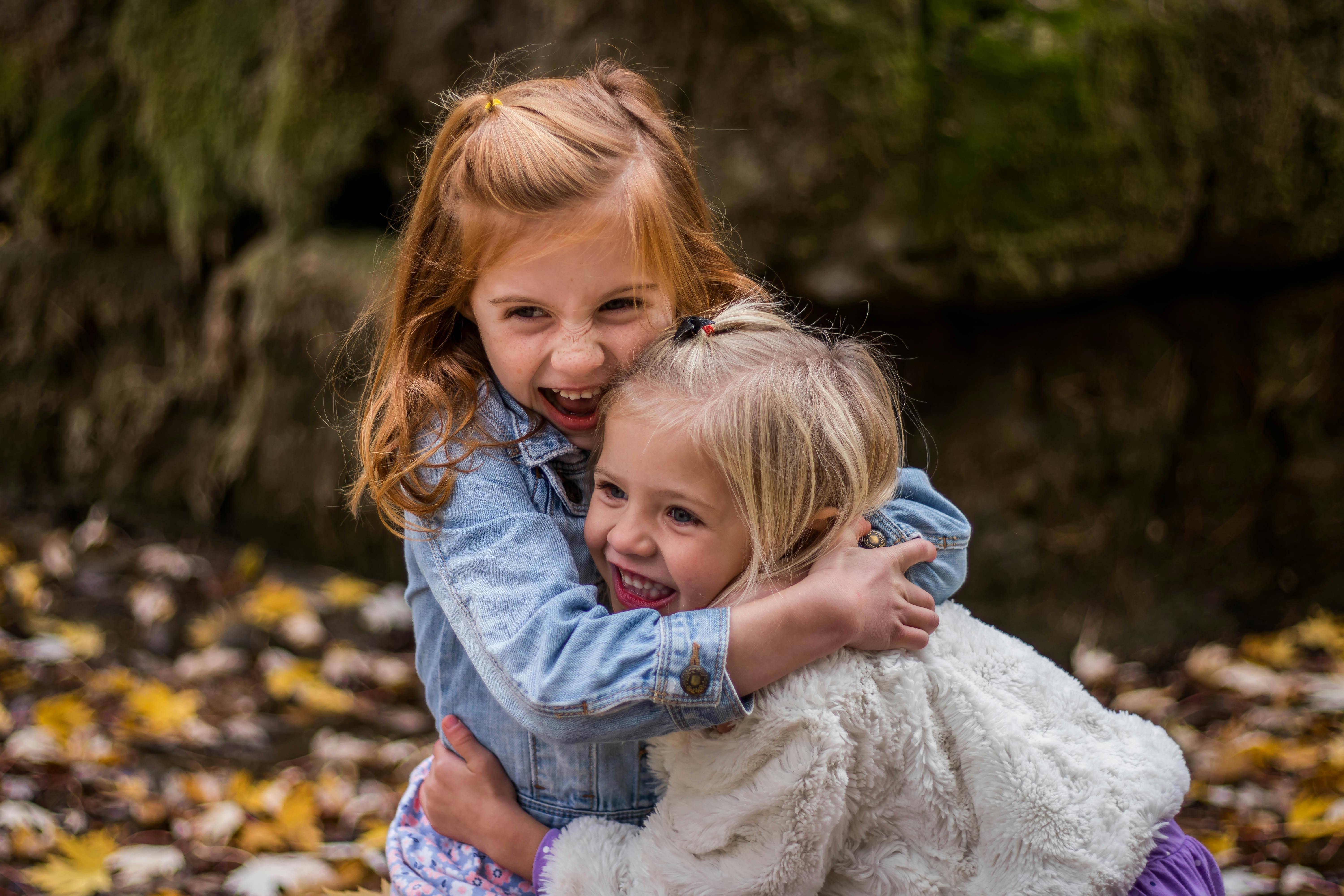 "Values are caught, not taught"
Children are great observers. Most noteworthy, get your children involved in keeping the home tidy and clean.
Assign them one task from your tidy-and-clean list. Well, of course, it is faster when you do it yourself, but their training should begin somewhere. Anyway, they will know how to do it because they have seen you do it the proper way.
Not tomorrow – It has to be done today
"Everything has its place"
Keeping home organized and clean involves putting things right where they should be. As a result, they are where you need them.
"Point of use" is a method experts call "where you put and keep things is where you need them." At home, it is like we place the laundry soap next to the washing machine. Or, we place pot holders just next to our oven or stove.
Point of use saves time and keeps you stress-free. Especially relevant, a stress-free life is a pleasant, healthy life.
Think wisely, act appropriately
There are many times when we decide and buy stuff impulsively. Later, we find out we do not need them, or we use them only once. Then, these things accumulate and occupy our spaces at home.
One alternative is to "outsource" some items. You do not have to buy, store, or classify these items.
Think about this many times. Then, decide wisely. Furthermore, you can rent items needed, too.  For example, rent paint sprayers or speciality tools if you need them for some small home fixes. Or, you can exchange some hobby tools with someone for a time. There are people who want to share their books and videos.
Celebrate your accomplishments!
For every checklist accomplish, each goal attained, and keeping your home a pleasant place – celebrate!
Tomorrow is another day. And, it will hold challenges all its own. But you are ready for another challenge, right?
Recommended Reading:
Ten Quick Easy Ways To Get Organized
Creating A Daily Routine To Stay Organized
Save Me on Pinterest: